New Curved Stairlifts in Leamington Spa
Improve the Comfort of your Home with a Curved Stairlift in Leamington
Having a curved staircase can look spectacular but could now be one of your biggest mobility challenges. Losing mobility may be making you think that you have no choice but to move home. We can help you remain in your property for many more years to come due to our wide range of high-quality curved staircases in Leamington.
Alfix Stairlifts have been providing and installing reliable stairlifts to local homeowners for many years, and we've gained a reputation for excellence, having a large number of very satisfied clients for all over the UK.
Our service is second to none and we operate independently of manufacturers, so give our team a call to find out more about curved stairlift installation can help you.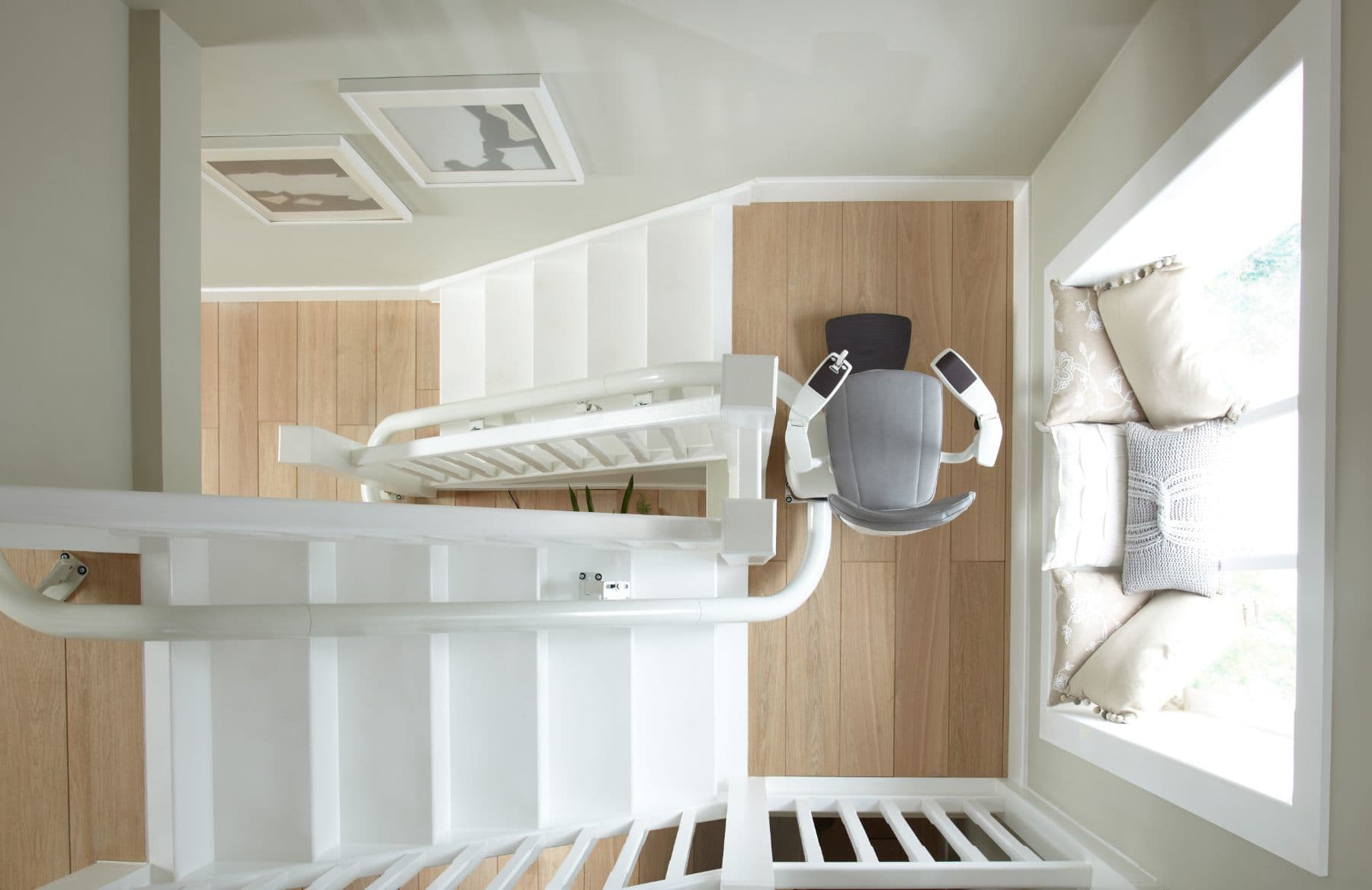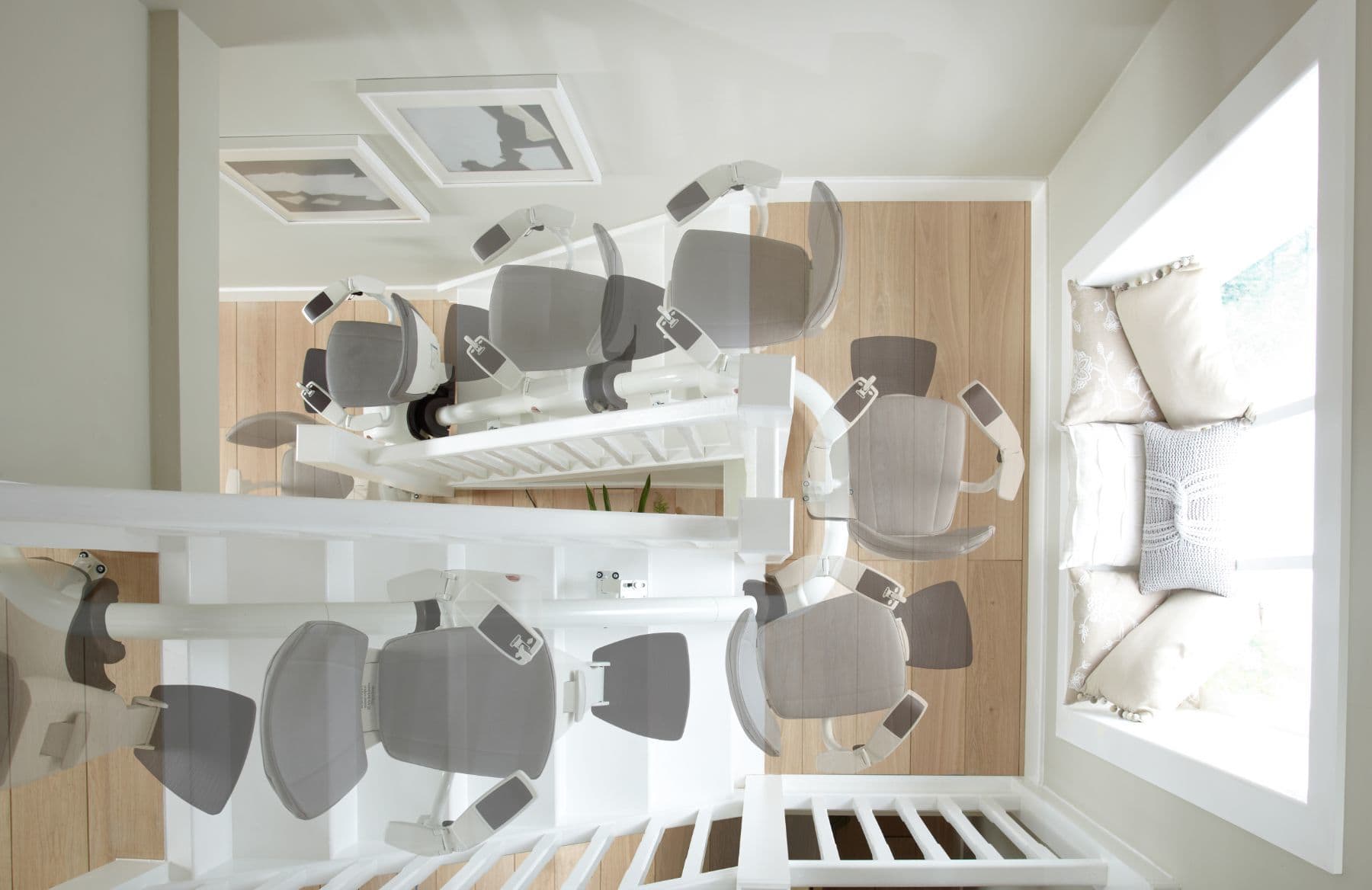 New Curved Stairlift in Motion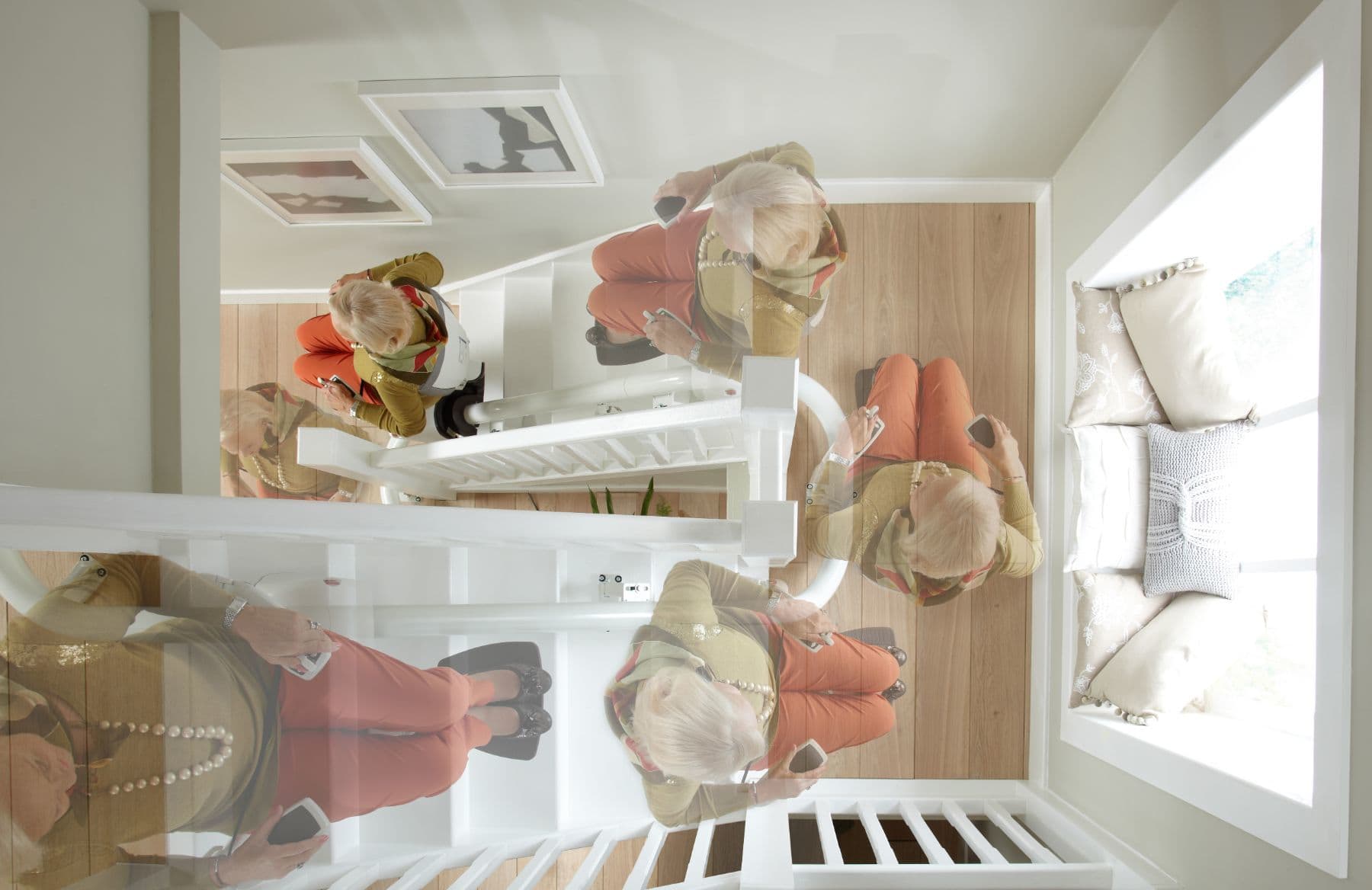 Ease of Use of a Curved Stairlift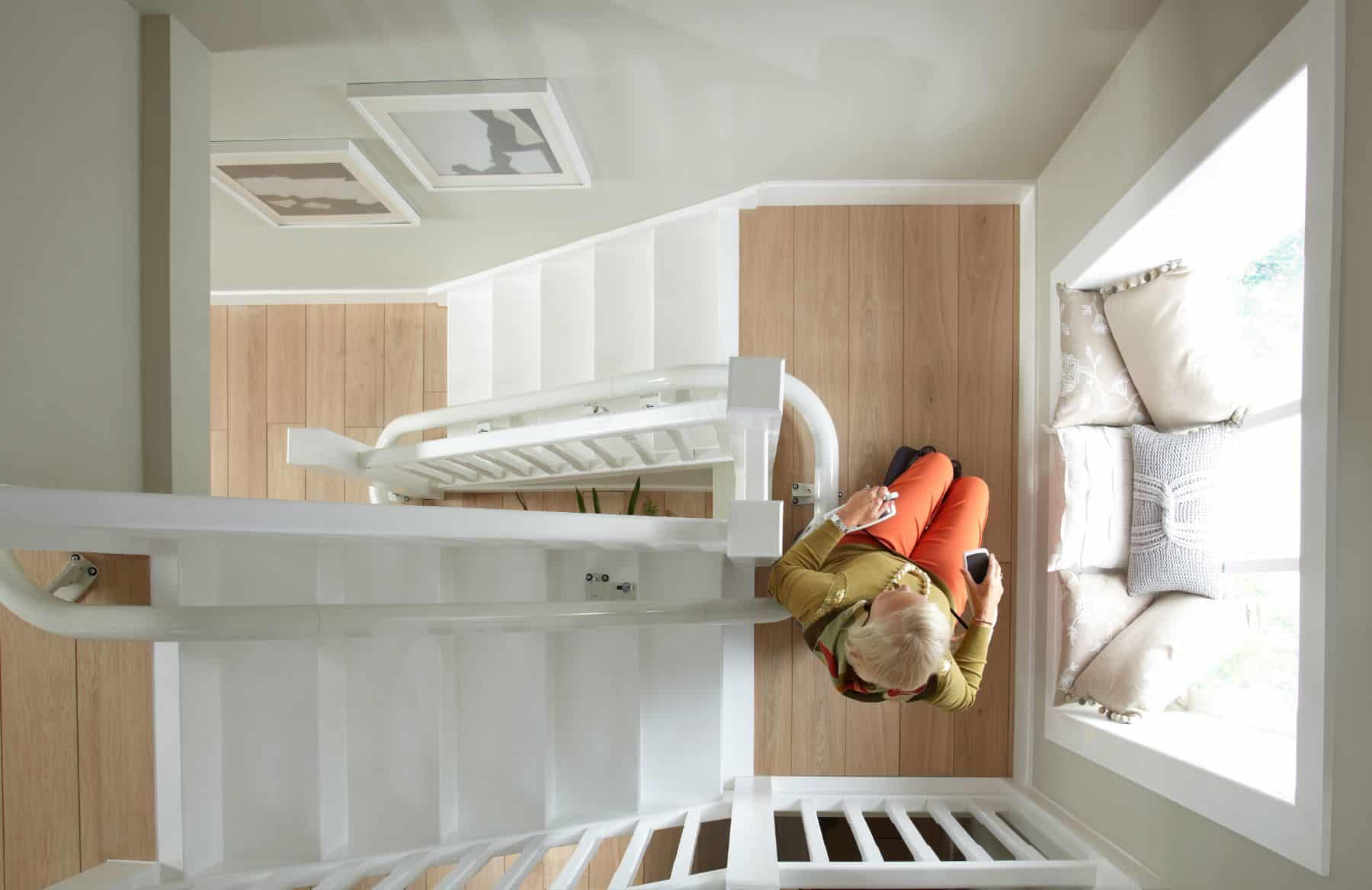 Placement of a New Curved Stairlift
Do You Need Your Stairlift Installing Quickly?
We aim to always keep a couple of slots available on each day to allow for any emergency stairlift installations. For more information about our installations, contact us today.
Not Sure if a New Stairlift is What You Need?
At Alfix Stairlifts you are our first priority. Not only do we supply and fit new stairlifts, we have a wide range of reconditioned stairlifts. We also provide stairlift rentals, so lots of options.
Trust Alfix, Curved Stairlift Suppliers in Leamington that Offers Free Home Visits
Choosing the right stairlift for your home can be difficult, especially when you're spoilt for choice. To help with your decision we offer free home visits in Leamington and the surrounding areas, and you can be confident that we're committed to recommending the most cost-effective solution for you.
As well as new installations, we provide curved stairlift repairs in Leamington, which means you don't have to spend unnecessarily on a new stairlift if it's developed problems. Our repairers are fully trained to the highest safety standards, giving you the peace of mind we're your go-to supplier for any stairlift needs.
"It was so kind of you to come to my rescue last week and mend the stairlift before my sister-in-law came home. She certainly couldn't live there without it. Please thank Sam for coming out in the evening like that. We really appreciate your marvellous service."
Mrs S in Oxford
"My wide has found the installation an absolute revelation, and we are more than happy to join your band of very happy customers"
Mrs H from Birmingham
"We are absolutely delighted with it! Thank you so much"
Happy customer in Shipston
"Thank you!! Two little words cannot really express our total satisfaction and gratitude to Alfix for everything!"
Mr C from Worcester
"My chairlift seems very happy and well, thanks to your quick response. Thank you Sam for your cheerful expertise."
Mrs S from Stratford